All of the available payment methods customers use to pay for products and services often confuse small businesses. ACH and eChecks offer convenience for the customer, and small businesses that receive ACH payments have the potential to make more sales. Knowing how to accept ACH payments will set you up for growth in your sales and profits.
What Are ACH Payment Services?
An automated clearinghouse, or ACH, consists of transferring money from one bank directly to another through electronic means. The ACH network called Nacha processes, aggregates, and distributes payments to participating financial institutions three times per business day. At its core, the payment process allows a customer to pay you from their bank account into yours directly.
ACH transfers include eChecks, wire transfers, direct deposits, reimbursements, and electronic benefits payments, such as funds sent by the United States Department of Agriculture to a Supplemental Nutrition Assistance Program benefits card.
How ACH Payments Work
Four steps take place in ACH payments:
The customer authorizes the payment.

The business initiates the transaction through an originating depository financial institution.

The originating institution requests the payment from the customer's bank.

The customer's bank verifies the availability of the funds and transfers the payment.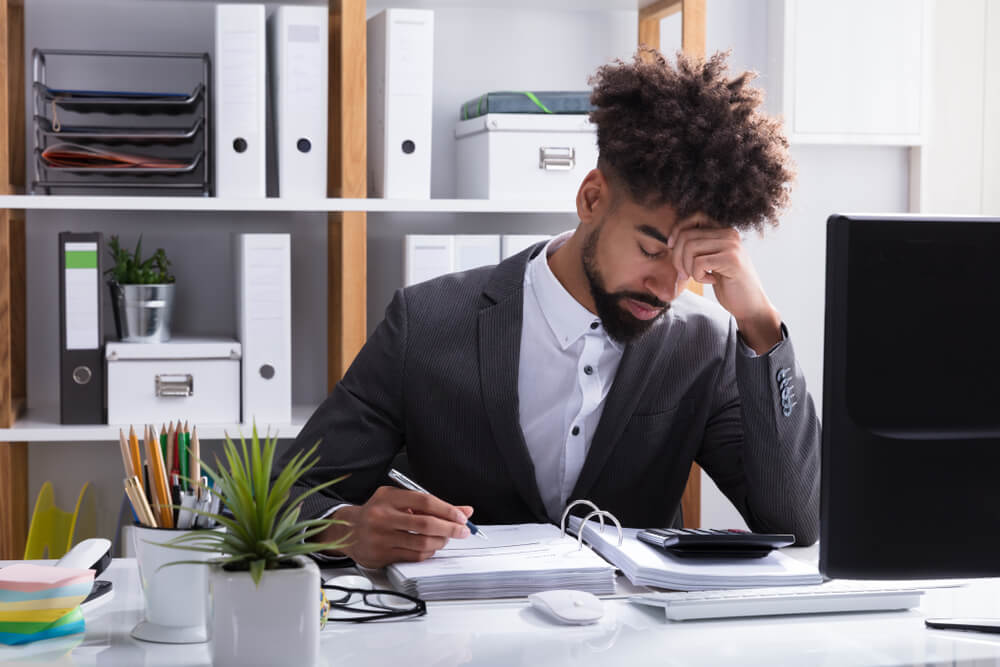 How eChecks Fit Into ACH Payment Services
Many businesses use the terms "ACH payment" and "eCheck" interchangeably. An eCheck involves a payer authorizing the transfer of a specific amount of money out of their bank account. They function as an electronic version of a paper check.
The ACH network processes these payments. The money travels electronically from the payer's account to the payee's account. eChecks can "bounce" if the payer lacks sufficient funds in their account.
Why You Should Accept ACH Payments
Businesses that receive ACH payments enjoy many benefits. ACH payments cost less to process. Just a fraction of a cent difference in fees adds up quickly for companies that process hundreds or even thousands of transactions every week. For a fiscal quarter or year, making the switch to receive ACH payments could save a business a lot of money. For businesses, ACH payments involve a flat fee; with credit cards, the fee constitutes a percentage of the total transaction.
Ordering checks costs money. Postage stamps continue to rise in price. With an ACH payment, a customer simply approves the payment. Customers also save money when they make ACH payments. They can schedule the payment in advance to avoid late fees or penalties.
ACH payments provide efficiency. The computer-based network reliably transfers the payments at set times every business day. No guesswork takes place as to when payments will arrive. Businesses can count on the deposit at known times.
ACH networks experience few disruptions. The system features multiple layers of backup. Fewer errors occur with ACH payments. With no requirement to sign or date a check, fewer errors disrupt the payment process. Customers don't have to worry about writing the wrong payment amount on a paper check.
Fewer delays occur with ACH compared to other payment methods. A lost check in the mail might never arrive. This could incur hefty late fees and penalties for a customer. Businesses also suffer when mailed checks get lost or damaged in the mail. Processing paper payments takes a lot of time, but ACH payments happen in the background without any action required on your part.
ACH payments ensure convenience for the payer and the payee. Payers can schedule one or more payments days or even weeks in advance. A payer taking a vacation, moving, or undergoing a medical procedure can avoid the risk of a missed payment.
Other businesses often prefer to pay directly with ACH payments instead of checks or credit cards. Organizing, documenting, and analyzing B2B transactions go more smoothly with ACH because you can sort and analyze transactions with reporting tools. ACH payments for B2B transactions help companies save money and provide each other with smooth service.
Enjoy more predictable revenue when you receive ACH payments. The accuracy of sales forecasting increases when ACH networks automatically deliver payments on a specific date. Fewer accounts will carry a balance with the scheduling of ACH payments.
ACH payments provide security. Nobody can alter the payment amount or change the payee. A thief cannot divert the ACH payment to their account. Cash and paper checks get misplaced, lost, or stolen, but when you know how to accept ACH payments, your payments will arrive as scheduled into the right account at a known time.
Reasons to Accept ACH Payments
If you think you want to receive ACH payments, consider their feasibility for your business. If you deal with many paper checks, ACH payments will improve your productivity and financial timeliness. If your customer accounts include recurring charges, ACH payments facilitate smooth payments. ACH payments also allow small businesses to serve customers who don't use credit or debit cards for personal or safety reasons.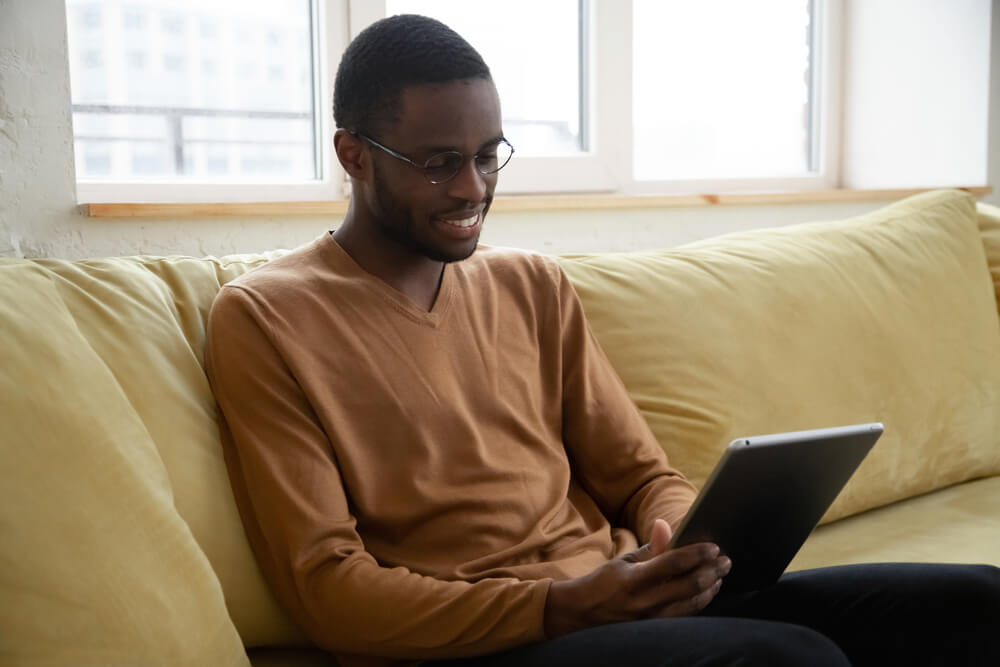 Prepare for How to Accept ACH Payments
To prepare for how to accept ACH payments, learn the fee structure. Knowing what to expect for chargebacks, non-sufficient funds, and transaction fees helps you plan your expenses. Make sure you choose an ACH provider with an excellent reputation for customer service. If a hiccup occurs, you'll want to get help as quickly as possible.
How to Receive ACH Payments
To get started on how to receive ACH payments, small business owners need to follow several steps. Begin by setting up a merchant account. To do this, you'll need your certificate of incorporation.
You will also need the documents that identify the owners or officers of your company who can accept payments. Their names should match those on the bank account. Provide valid identification for these individuals. Accepted forms of identification include a valid driver's license, state identification card, or passport.
Collect documentation related to your company's location. A utility bill, lease, or property tax bill serves this purpose. You'll also need a bank statement with the business's name and an active account number.
Next, set up the types of ACH payment services you will accept. The options include website payments, check scanners, and virtual terminals.
Finally, choose your account options. You may want to sign up for helpful services, such as chargeback and fraud protection. Check guarantee and verification services reduce the likelihood of non-sufficient funds transactions.
Now we'd like to hear from you. What did you like about this article? Did you learn some new benefits of accepting ACH payments? Do you think you'll use this information to make any changes in how you do business? To learn more about setting up your business for this method of payment, contact us at Checkissuing.com today!