Accounts payable is one of the most problematic liabilities on any balance sheet. It refers to short-term debts owed by the business to suppliers and vendors. This debt usually has a time limit and must be paid to avoid defaulting. Keeping this column of the balance sheet under control is essential to managing your business cash flow. Because of its essential nature, accounts payable is usually a division in the accounting department. This article looks at the standard accounts payable challenges that plague businesses. Keep reading to find out the solutions to each of the problems.
Major Account Payable Challenges
Accounts payable managers are expected to keep track of different payment channels in the modern business environment and oversee several employees. Despite their best efforts, things still go wrong. Here are some of the significant accounts payable problems.
Manual Data Entry Errors
Many businesses still rely on manual data entry. The process begins with entering the vendor invoice details, getting approval, and finally completing the payment. If each of these steps is entered manually, there are bound to be errors. As a result, the calculations and even payments will be incorrect. The ripple effect can render the entire accounts payable data inaccurate. Such mistakes can cause the business to lose money through overpayments. It can also damage the relationship with vendors and creditors. Fixing such problems often requires combing through pages in Excel to find the problem. A lot of time and resources are wasted in correcting these avoidable mistakes.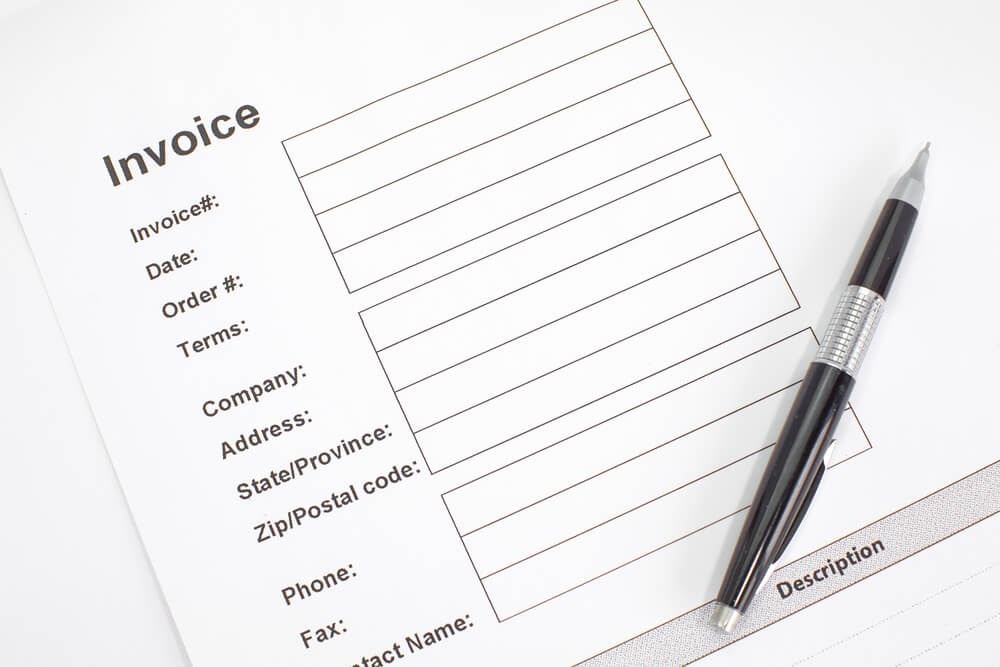 Unauthorized Purchases
Every business has rules on who is supposed to approve invoices before payments are made. Manual systems are very inefficient; it is easy for the staff to get overwhelmed by the number of invoices or payment modes to track. Amid the confusion, unauthorized purchases can be approved. For instance, the accounts payable manager may decide to approve all invoices to avoid a backlog. Such inefficiencies also open up the business to a fraudulent transaction.
Slow Processing
Manual processing of accounts is often slow and laborious. It means that a few people are tasked with approving each invoice before making payments. Although a smaller business can try to keep up, it is impossible for medium and large companies. It also doesn't help that invoices come from different sources. Most are emailed, others faxed, and some are handwritten. Interpreting these takes even more time. By the time payments are made, the business may have missed out on any early bird discounts on offer. In extreme cases, the company will have to pay late fees. These amounts add up and can cost the company a fortune.
Poor Record Keeping
Falling behind in processing invoices is a slippery slope. You will likely keep sinking deeper and deeper. The longer you take to process them, the higher the risk of losing or misplacing an invoice. When an invoice goes missing, the only way out is to ask the supplier to reissue another. You may never know an invoice is missing until a supplier calls demanding payment. It can destroy trust, especially when it leads to issues with accounting for notes payable. Messy record keeping can also lead to lost purchase orders. As you may know, purchase orders help in preventing duplicate and unauthorized purchases. Tracking these missing documents requires more investigative skills than accounting prowess. 
Non-Standard Invoices
In the course of its operation, a business deals with different suppliers and vendors. These entities vary in sizes and have different ways of doing things. Each vendor typically uses its own invoice, which is never standardized among vendors. This can be a challenge when processing invoices for payment. The accounting staff has to interpret each of these documents before payments are made. Much time is wasted trying to reconcile the discrepancies. Non-standard invoices can also be misinterpreted, leading to payment errors.
Account Payable Solution
A lot of the challenges in accounts payable can be avoided if the process is streamlined. The more efficient the process, the fewer the errors; even when errors do occur, they can be spotted in time and rectified. Below are possible solutions to accounts payable problems.
Automate the Accounts Payable Process
Automating your accounting system can significantly improve the inefficiencies associated with manual data entry. Using Excel doesn't count as automation since much of the entry is done manually. With automated software, there is better accuracy and even better speed. Automating your system also means you can directly import digital copies of invoices. Ensure that you compare accounts payable outsourcing pricing to get value for your money. When choosing software, use one with a scan feature. It will help you scan handwritten invoices for better record keeping. 
Another benefit of using accounting software is that it has payment reminders. You won't have to worry about forgetting to pay on time. It will help you avoid issues with accounting for notes payable. The overall effect is a better relationship with vendors and huge savings.
Three-Way Matching
Three-way matching refers to an accounting control procedure that uses three documents to verify invoices. The three papers reviewed are inventory receipts, invoices, and purchase orders. The goal of three-way matching is to look for discrepancies in quality, quantity, and price. Since each of them is prepared separately, it is the surest way of ensuring accuracy. Using three-way matching also prevents the business from overspending or paying for goods that have not been delivered. Other benefits of three-way matching include compliance with SAPs and better accountability by the staff.
Go Paperless
While physical documents are not entirely avoidable, you can easily digitize your records. Once you have functional accounting software in place, you don't need to have all that paper lying around. In most countries, businesses are legally required to have records for years. Some companies may have stacks of boxes sitting in a warehouse for years. Fortunately, most companies today have an option of either digital or paper invoices. Always insist on digital copies. They are easy to store, organize, and access when needed. For vendors that don't have that option, you can scan copies of the documents and add them to your records.
Streamline the Workflow
Many of the challenges in accounts payable are due to inadequacies within the workflow. The entire process, from generating the purchase order to making payments, should be smooth and easy to follow. It should be clear who did what at each stage of the process. End-to-end visibility ensures a record of who signed for the deliveries or matched the packing slip. It eliminates the hassles of manually following up on discrepancies. However, when discrepancies do occur, it will be clear from the records to call for clarification. The best way to streamline internal processes is by automating the entire process.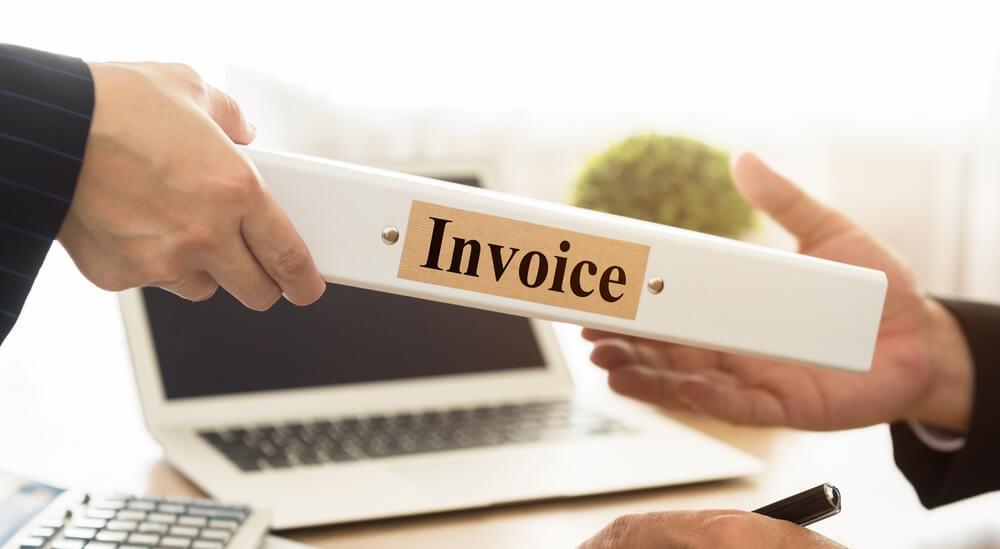 Contact Checkissuing for Immediate Assistance
We hope that you now have a better understanding of accounts payable problems and the necessary solutions. As you can see, automation can remedy all these challenges. One crucial component of an automated account payable solution is multiple accounts management. All your worries can be resolved by using our payment sending and transfer platform. The accounts payable outsourcing pricing is affordable for even small businesses. Don't take chances with your hard-earned money. Contact Checkissuing.com today and get a customized quote that suits your business.